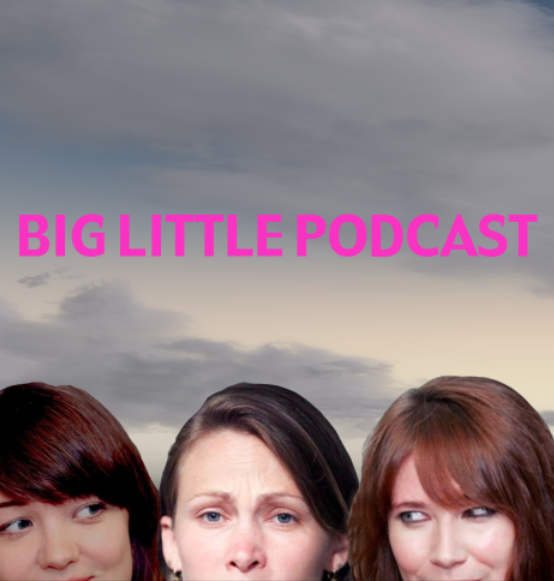 The Big Little Podcast ladies take a look at the trailers recently released for the second season of HBO's Big Little Lies-now with Meryl!
Join us as we make predictions and ask the big questions we all have going into the second season.
Featuring Rebecca Castellani, Theresa Cramer, and Carolyn Paine.
Music by Brian Chevalier